Say goodbye to delayed payments!
Next generation Ticketing Platform
Take your ticket sales to the next level with our new-generation platform, incorporating enterprise-level technology and a payment infrastructure for immediate payouts and hassle-free sales management.
Parks, Theme parks, Aquaparks
Organizes get instant payouts for ticket sales directly to Organizes accounts.
The event's organizer pays a license fee for each ticket sold. We charge a fee only when the payment transaction is made
ArenaSoldOut offers all the necessary features for events of any size – from intimate concerts to massive stadium shows.
We harness powerful industrial solutions, guaranteeing the utmost reliability.
With over 8 years of platform experience, our team possesses extensive knowledge and expertise you can rely on. We provide top customer support – the platform functions on every continent and supports events of any scale and complexity.
CREATE YOUR EVENTS SWIFTLY, UTILIZE ALL THE NECESSARY FEATURES.
+ credit card processing fee
+ credit card processing fee
+ credit card processing fee
ArenaSoldOut.com offers essential features for events of all sizes, from small gatherings to large stadium shows.
Exploring Additional Benefits
You'll have the opportunity to promote your own websites and social media channels, while also selling directly from your website. No more footing the bill for advertising someone else's ticketing systems.
The technological feature of the platform is that all sales are conducted through organizers' websites. Additionally, it is possible to enable direct purchases from social media
Promote and Elevate Yourself, Not Someone Else's Business!
Our testing zone offers you the chance to create an event with all the necessary features, allowing you to assess functionality, address any issues, and seamlessly transition to the live zone for immediate sales.
Our team is fully prepared to provide you with personal support, offering hands-on training within the system using your real events. This means you won't waste time hunting for information – instead, you'll jumpstart your sales process quickly.
ArenaSoldOut.com allows all participants of the entertainment industry to get access to perfect services that are helpful for different users:
Event Organizers
Artists
Venues and Spaces
Ticket Operators
Ticket Distributors
Developers
Contractors
Unlocking the Magic: How It Works
Sign up on the platform and await administrator approval (this step is to prevent bot registrations)
Create your events, utilizing all the necessary features
Integrate your bank account and acquiring
Launch your tickets for sale on your website and across social media
Extend your sales reach to your partners, friends, and influencers
Promote your website and social media
Watch real-time updates of all your sales
Enjoy instant deposits to your account, as the cash flows in like clockwork
WHY CHOOSE ARENASOLDOUT.COM?
All-inclusive features for your event business
Low costs = Higher earnings on every sale
Customers get paid instantly for their ticket sales, directly into their accounts
Complete personalized support from the ARENASOLDOUT.COM team of experts
Sell directly through your website and social media – no ticket operator needed
Build your own customer database instead of letting a ticket operator do it for you
Easily offer and manage ancillary products and services
Leveraging powerful industrial solutions, we guarantee top-tier reliability
Real-time sales analytics empower you to fine-tune advertising and sales channels
Choose ARENASOLDOUT.COM to take your business to the next level!
There are no additional payments. There are no packages, payments for the time of using the platform and other hidden fees.
The platform only earns on tickets that have been sold.
If you need a new site connected to the ticketing platform:
In the platform functions there is a feature "Make a site on WordPress". Many organizers use it, quickly start selling on their websites and after that they finalize their personal design, which they can change at any time
There is a test zone on the platform.
Many organizers first create an event in a test zone, check how everything works, correct errors, and then transfer the event to a real zone and open sales
We use powerful advanced technologies with minimal transaction costs, which allows us to offer the best prices in the industry
Create and launch your unforgettable events
Increasing your income and convenience:
Get full control over ticket sales
Forget about delayed payments! Get paid for every sale directly
Drive more traffic and increase your conversion rate by promoting your website
Build your own customer base and use it for future sales and promotions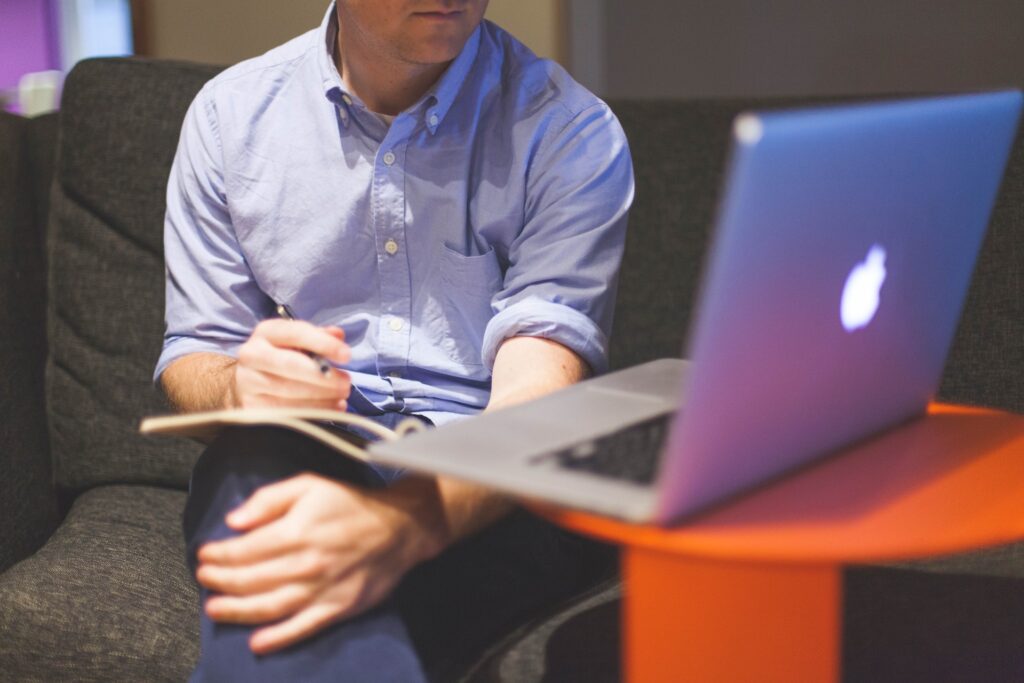 We use the world's best Enterprise-level technology, which is why we can keep prices low with the highest level of system reliability. The platform has not registered failures for 8 years of continuous operation.
ArenaSoldOut.com & TixGear houses events of all shapes and sizes
Embrace the Future of Ticketing. ArenaSoldOut.com - Your Ticketing Revolution
issue and sale of tickets
Ticket sales available for any type of event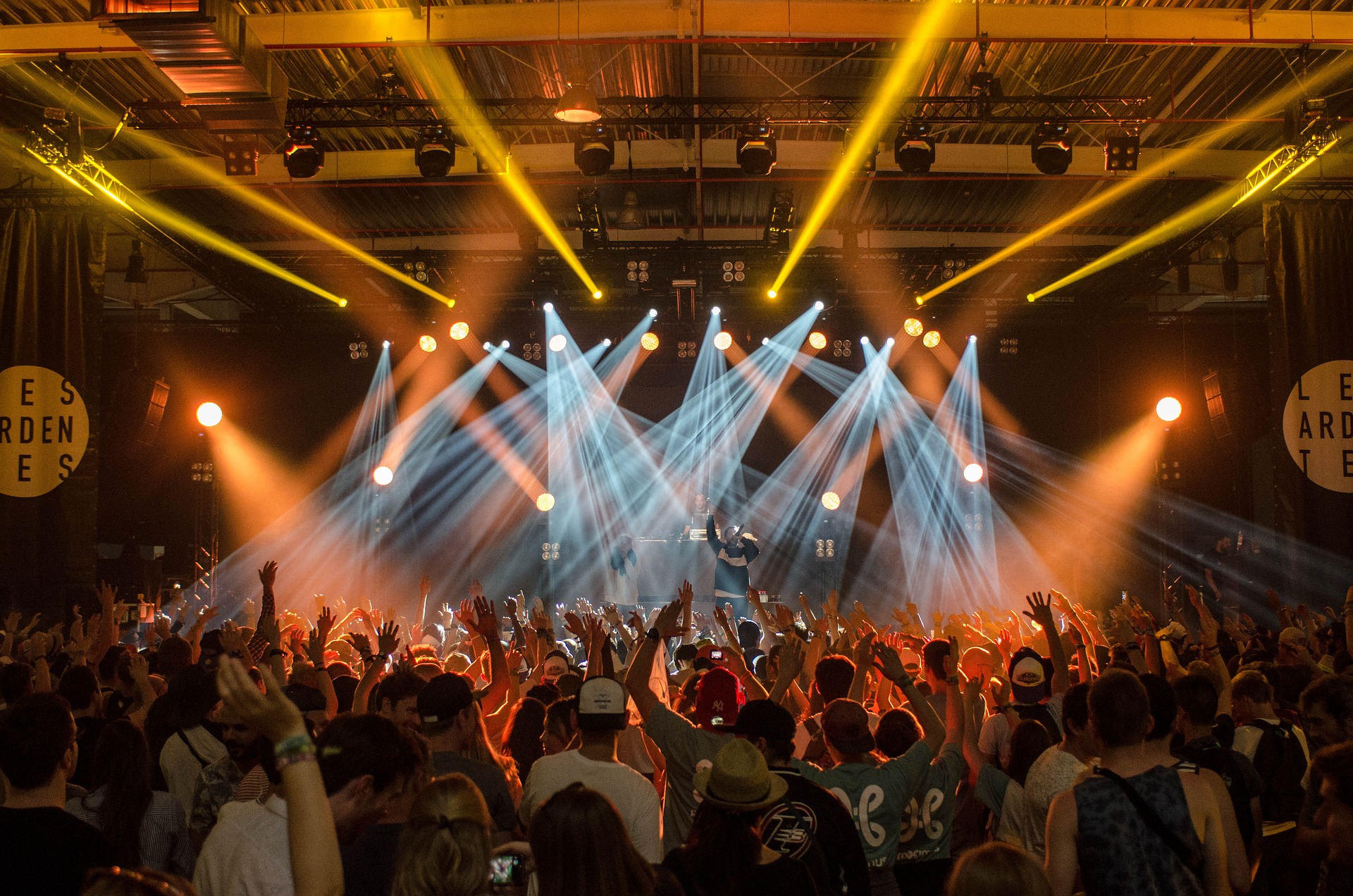 Concerts and Theatres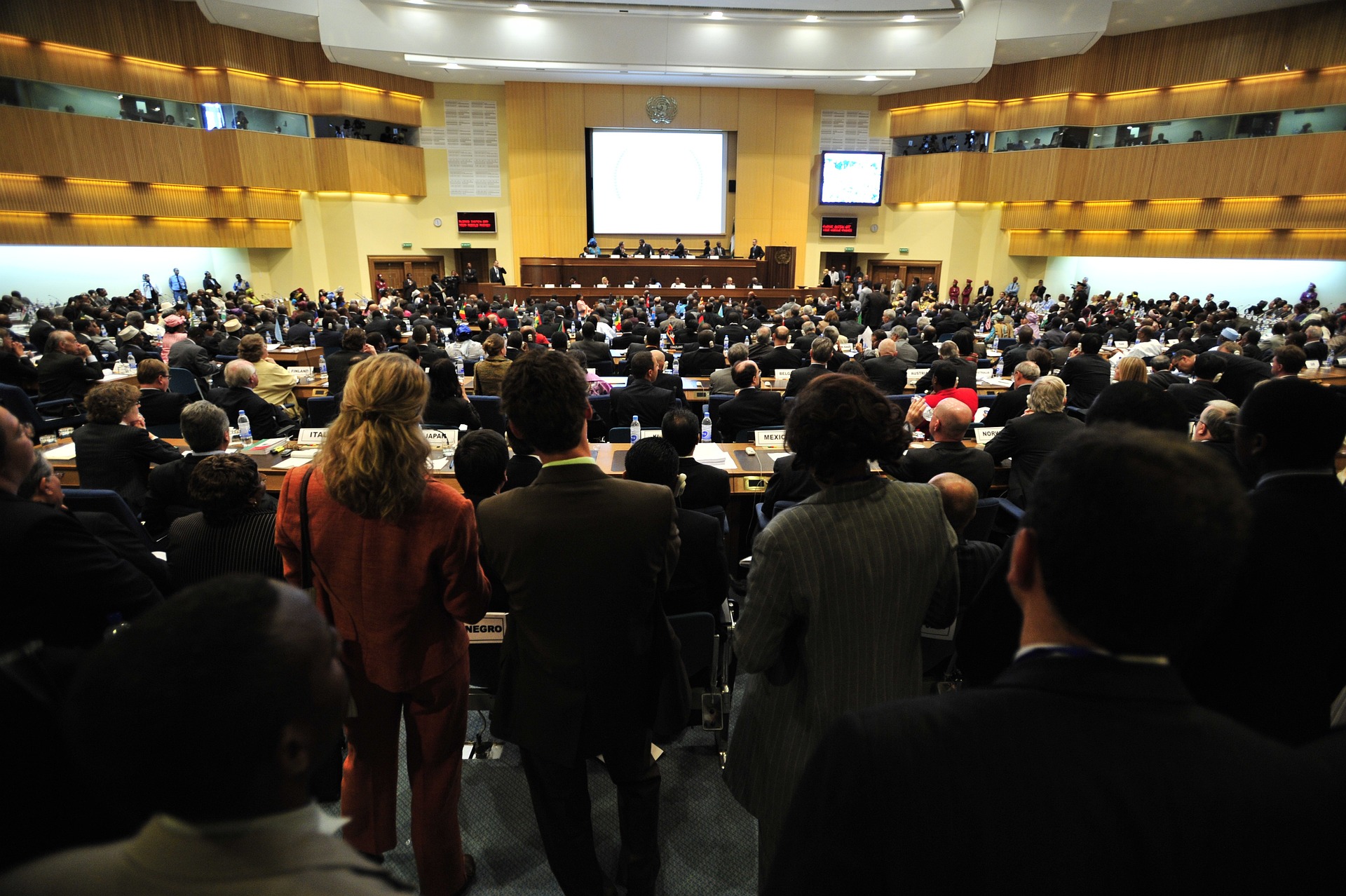 Festivals and Conferences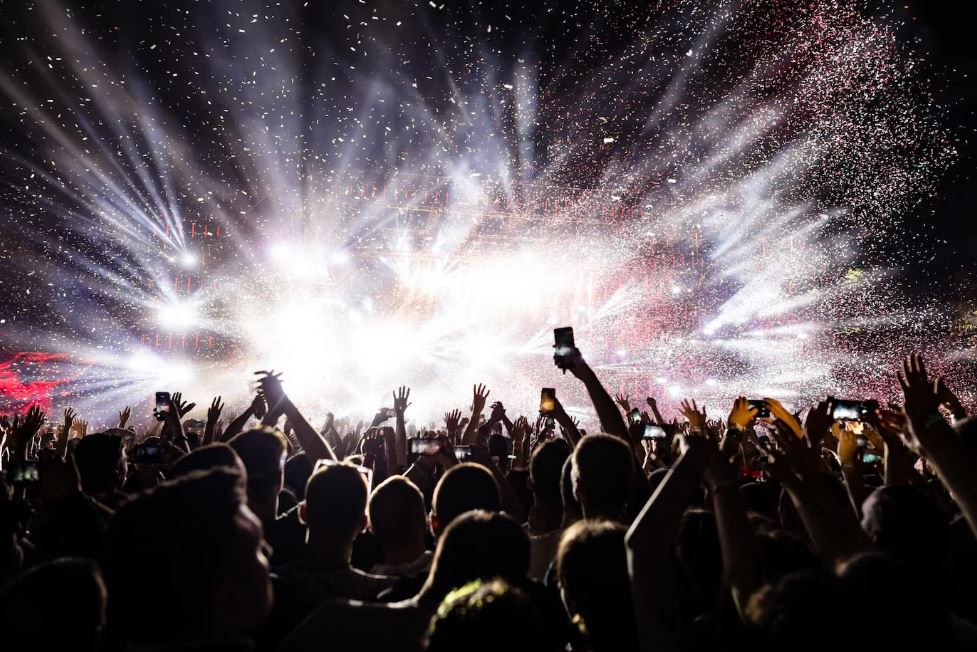 Producers and artists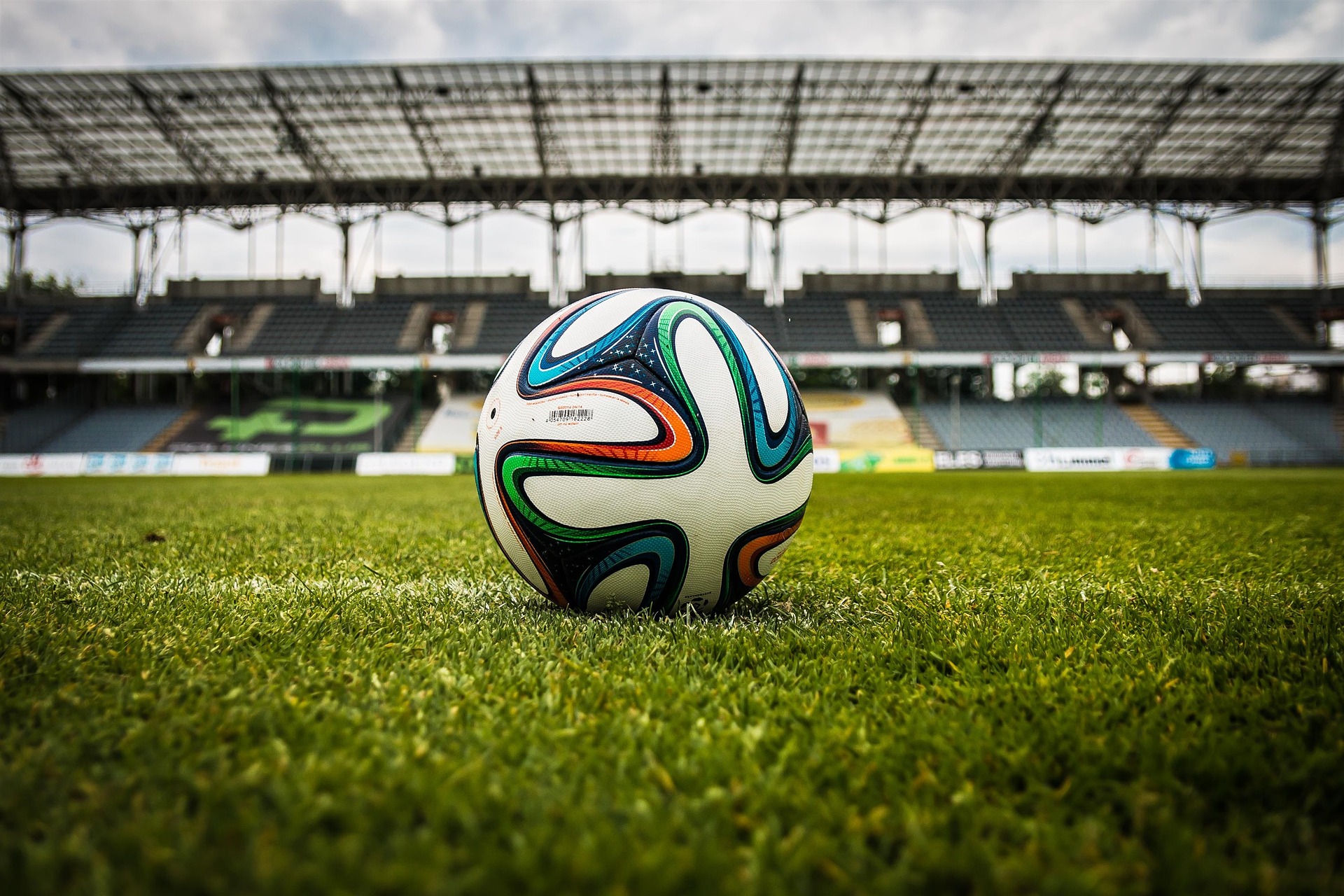 Sports events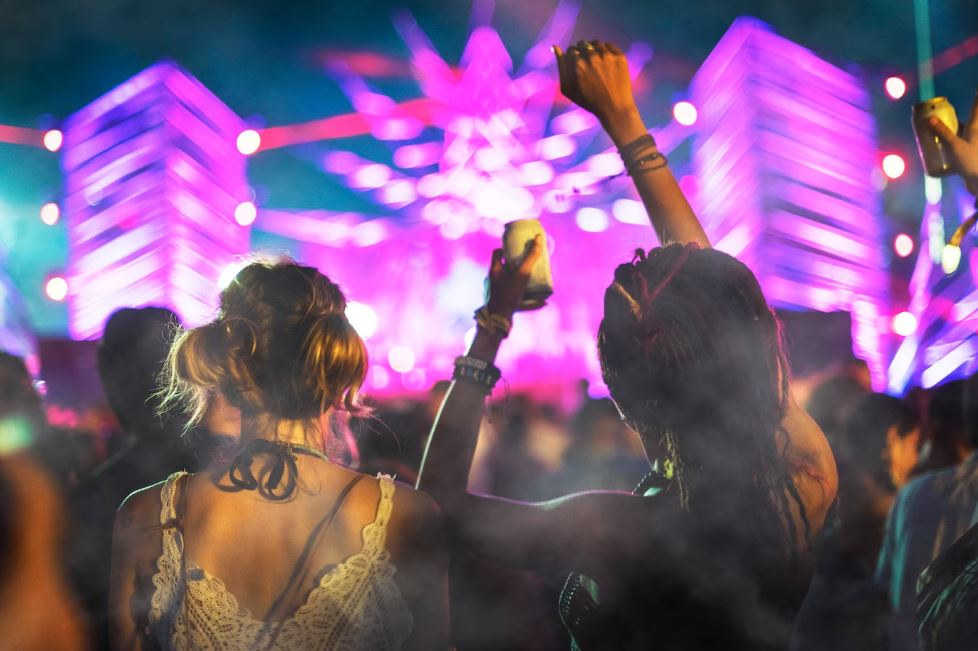 Concert venue, stadiums, discotheques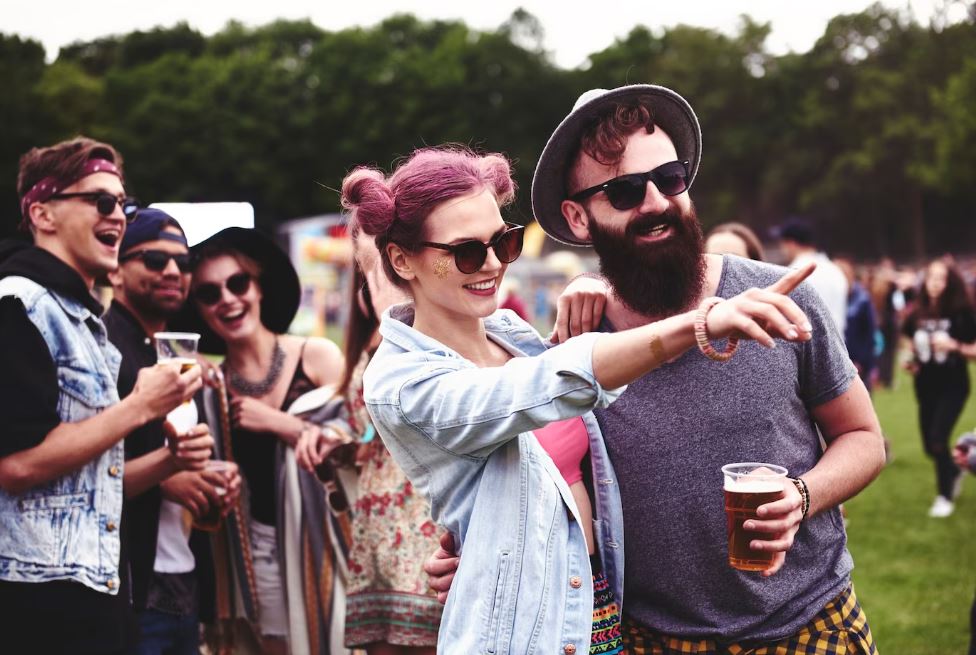 Parks, Theme parks, Aquaparks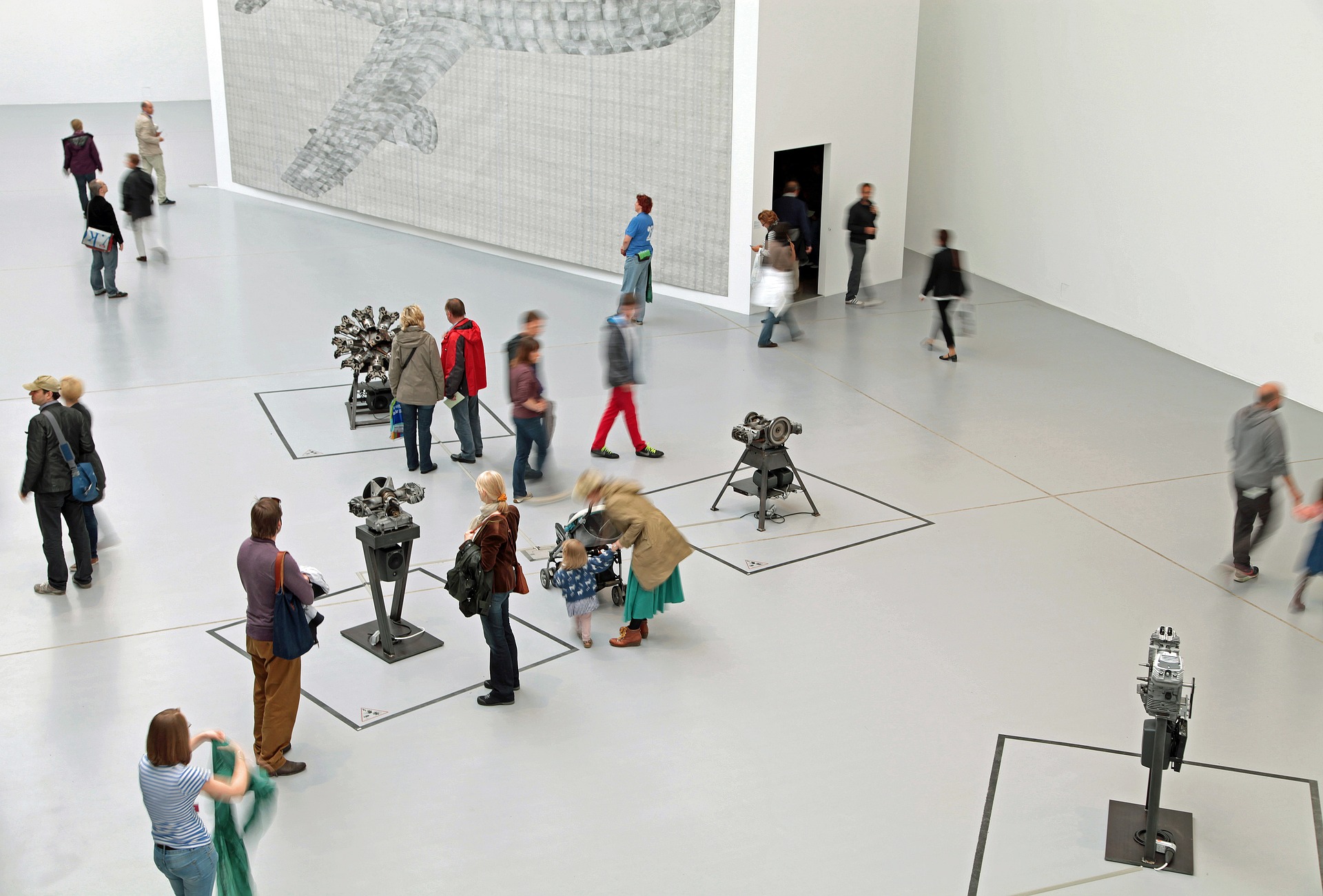 Museums, Galleries, Exhibitions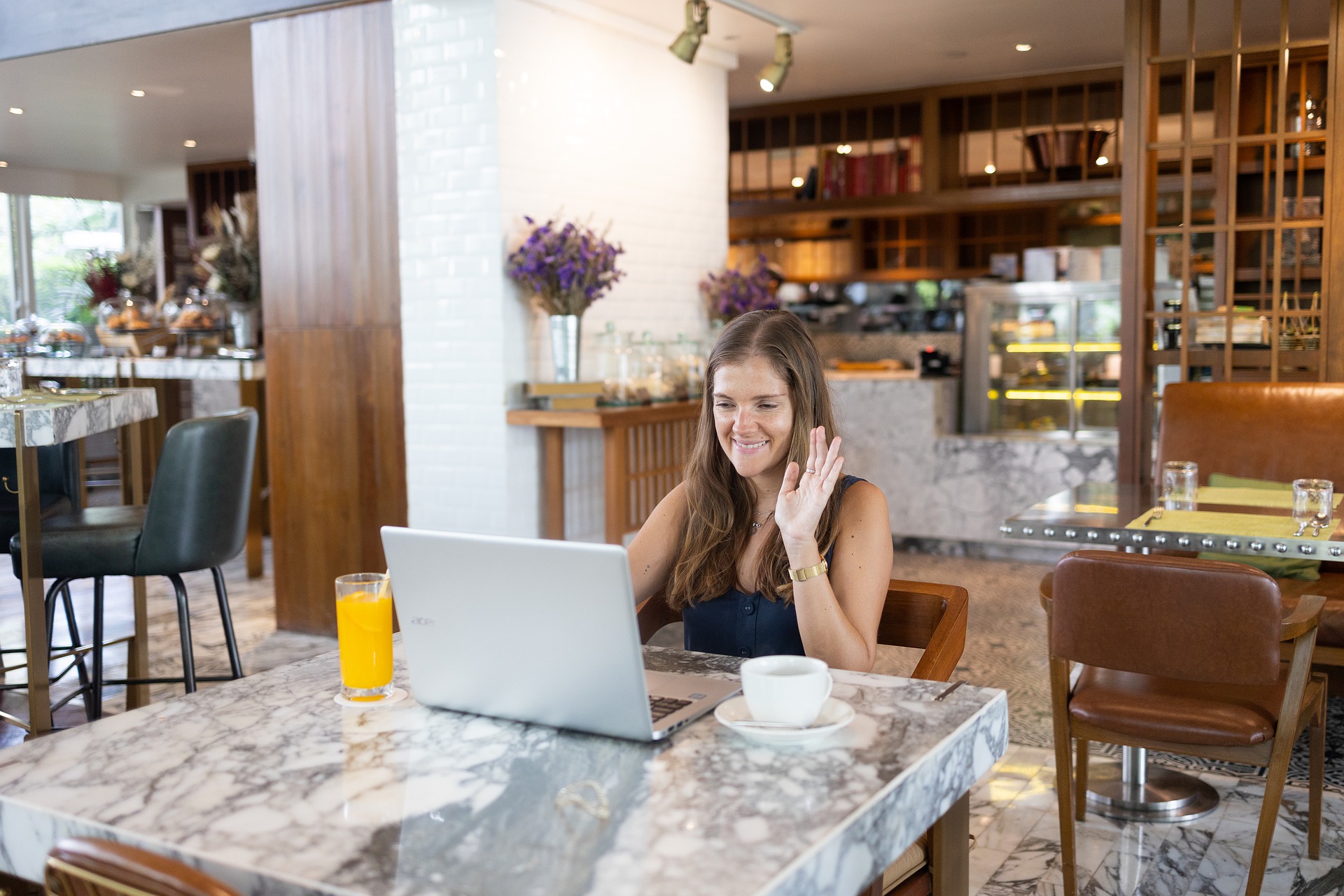 Education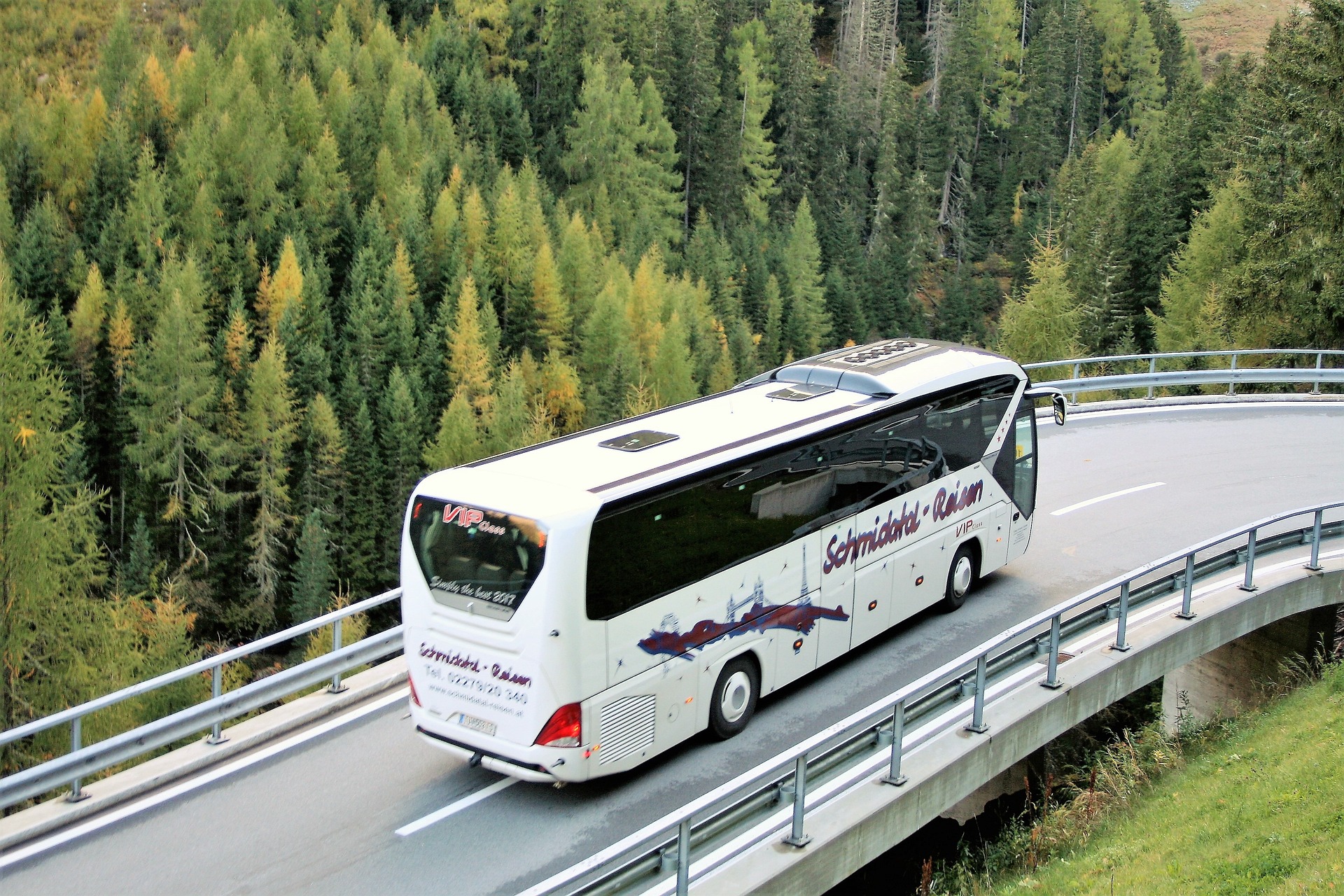 Excursions and tours
Join the ticketing revolution!
Speeds are increasing thanks to technologies, meaning those who are ready to adapt will win!